ABOUT SERVICE
Tooth Extraction in Fairfax City
In some instances, it is more beneficial to a patient's dental health to remove a tooth than to save it. But many people have concerns and even anxieties regarding dentist tooth extraction. They may have insecurities regarding their appearance or mouth function following removal of the tooth or teeth. They may fear pain or the procedure itself when they need a tooth pulled. However, the tooth extraction procedure is straightforward, painless, and can be the right choice.
What are the reasons for removing a tooth or teeth? Most commonly: damage. This damage could be due to breakage or decay that renders it impossible to save the tooth. Other reasons for tooth removal include:
Severe infection, acute or chronic abscesses
Severe gum disease
Malformation or fracturing
To remove teeth which are preventing the growth of other teeth
To remove teeth which cannot be cosmetically restored
To allow for the correct fitting of dentures
What is the tooth extraction process? The procedure is usually straightforward. We will do our utmost to ensure you feel relaxed and also well-informed throughout your appointment. You will receive local anesthesia via injection to numb any pain or discomfort during the dental extraction. If the tooth is impacted, the gum and bone tissue covering it will be opened. Forceps will be used to firmly grasp the tooth and wiggle it free of the jaw and ligaments. If the tooth is difficult to remove, it may be taken out in pieces. Once the tooth is removed, a bite pack (gauze pad) will be put in place to apply pressure to the empty socket and stem the bleeding. In some cases, self-dissolving stitches are used to close the wound. You will be advised on correct aftercare to encourage the healing process. Cold compress applications on the same day are the only way to reduce the swelling of the surrounding soft tissues. Room temperature salt water mouth baths are one way you can help keep the area clean and promote healing. It is normal to experience some pain or discomfort in the days following an extraction; however, this should go away in a few days.
What if my tooth is difficult to remove? In the case of more complex extractions, the procedure will take longer and be more involved. A complex extraction could be required if the tooth is in an awkward position or the roots are unusually shaped. If the tooth is deeply buried with the bone, dental surgery may be necessary to cut away the gum and remove the bone with a surgical drill. The gum will be stitched following the procedure. Rest assured the procedure is safe, sterile, and causes only minor discomfort. We also provide emergency tooth removal services – call 703-417-9622 and select option 3 to be connected with the dentist's cell phone after hours.
How will a tooth extraction benefit my dental health? If the tooth was removed due to an overcrowded mouth, it enables your orthodontist to make your smile perfected now. If you had the tooth pulled because there was no way to save it, you will no longer have the source of the infection, as well as the pain and concern caused by that tooth. If baby teeth or wisdom teeth are removed, this prevents the need for later orthodontic treatments.
If you are suffering from tooth pain or would like advice on whether or not to have a tooth removed, feel free to contact our office on +1 703-385-1617 to discuss treatment or dental extraction. We can also advise you on correct dental care to prevent future issues and give you an idea of the tooth extraction cost. Our skilled dental team in Falls Church has lots of experience treating a variety of dental problems and will do everything we can to give you a healthy smile.
Read More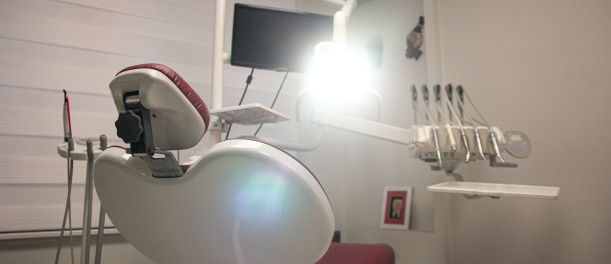 You can book an appointment by phone or through our website by clicking here: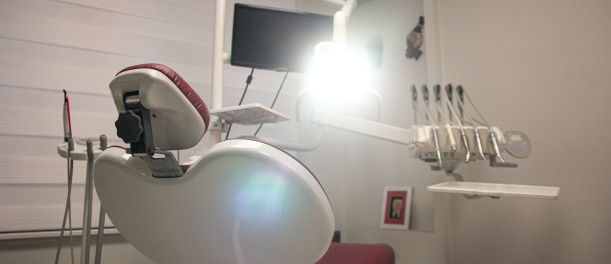 Contact us
Stay Connected
get_template_part('blocks/office-hours'); ?>
3929 Blenheim Blvd #91-D, Fairfax, VA 22030, United States