ABOUT SERVICE
Emergency Dentistry in Fairfax City
In the event of a dental emergency, you will want and need to be seen by a professional as soon as possible. We understand this, so despite being a very busy practice, we are usually successful in finding a same-day slot to admit a new or existing patient. Rest assured we will do everything we can to ensure you receive prompt emergency dental treatment.
What is classed as a dental emergency? A patient may be experiencing extreme pain in the mouth or jaw, or swelling in the gums or face. We will naturally work to quickly alleviate the pain and treat the underlying cause. In the event of teeth that have been knocked out or partially-fractured, we will assess if any other damage has occurred and can also fit temporary dentures to ease the patient's self-consciousness. Other issues requiring dental urgent care may be a patient experiencing difficulty opening the mouth or an inability to swallow. Here is a list of scenarios that require a visit to a walk-in dentist and what to do if they happen:
Dislodged or lost tooth or teeth If you can find the tooth, put it in a glass of milk or saliva to preserve it until you can be seen by the dentist.
Broken or damaged teeth: The same method applies here.
Severe tooth pain: Thorough irrigations with lukewarm sated water first (if that doesn't worsen the pain), use of the painkillers as per instructions on them. You should see the dentist a.s.a.p., even if the pain went away. In some cases, the pain continues or worsens, you must see the dentist a.s.a.p..
Severe bleeding: Roll the gauze from the towel or cotton and compress the bleeding spot to try to stem the bleeding until you can be seen y the dentist.
Pain in the jaw or mouth: Painkillers should be the first line of defense and make an appointment for exam and treatment.
Lost crowns or fillings which have exposed the nerve, causing pain: Save the crown or filling and apply a little clove oil to the exposed tooth to ease the pain. If you have lost the crown or filling, dental cement can seal the tooth until you can be seen by the dentist.
Infections or abscesses: Rinse your mouth with warm salt water and take anti- inflammatory painkillers until you can be seen.
Pain, swelling, or bleeding following routine treatment: This might be expected. Contact the dentist if the issues continue or worsen or you have any other symptoms.
Any issue that requires emergency treatment to save a tooth: Contact the emergency dentist as soon as possible
What are the causes of such dental emergencies? Dislodged or damaged teeth coupled with pain and swelling may arise following a sports injury, car accident, or other physical trauma. In the event of swollen gums and related pain, this may be due to untreated tooth decay or gum disease.
Can they be treated at a dentist office near me? Yes – we offer amazing emergency dentistry are very accommodating dentist in Fairfax City. We have a Russian speaking dentist who can provide emergency dental care so you can rest assured you are in good hands.
How can I find an emergency dentist near me? In the event of a dental emergency, we will aim to treat you as quickly as possible. Our office number is +1 703-385-1617; option 2 will connect you with the dentist's cell phone after hours. Keep this number handy for future emergencies. And if you need a dentist open on Saturday, we will be there for you! Have any more questions? Contact our office to learn more about our emergency dentistry services today!
Read More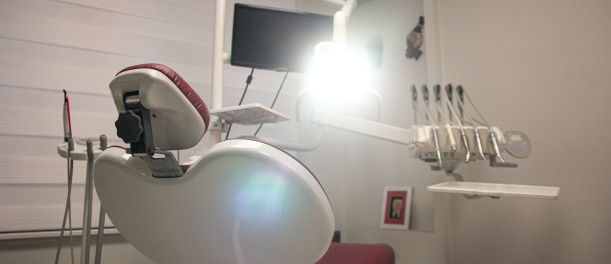 You can book an appointment by phone or through our website by clicking here: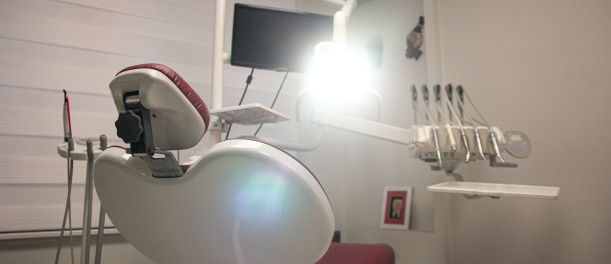 Contact us
Stay Connected
get_template_part('blocks/office-hours'); ?>
3929 Blenheim Blvd #91-D, Fairfax, VA 22030, United States