ABOUT SERVICE
Dental Sealants in Fairfax City
What are the dental sealants? Dental sealants is a preventative procedure that is performed on permanent teeth to prevent formation of the dental decay. The procedure was invented following the observation that dental decay usually affects the surfaces that bind dental plaque easily. Those would be chewing surfaces of the back teeth and sometimes palatal surfaces of the upper front teeth.
What are the benefits of the dental sealants? Dental decay is caused by mouth bacteria. The dental sealants cover all irregularities of the tooth surface and make the tooth surface not available to the mouth bacterias, thus reducing the chances the tooth will get the decay.
How the sealants are done? Dental sealants are non-surgical procedure, meaning that no drilling is involved. The tooth surface is scrubbed with brushes and conditioned with dry air. Then the sealant material is placed and distributed into the tooth surface using brushes. After the sealant material polimerized, the bite is checked and adjusted as necessary. You may be asked to avoid eating for 2 hours if the sealant material was self-cured, not light-cured.
How long o the sealants last? Usually they last for a few years and then wear off. It is not uncommon for the sealants to stay way longer than a few years and adult patients to show sealants on their teeth that were placed when the patient was a child.
Is my child or am I a good candidate for dental sealants? This depends on the anatomy of the tooth. Some people have teeth with deep fissures, some people have teeth that are almost flat. If your teeth have deep fissures, if they trap stain and take longer time to get cleaned, you will benefit the most from the sealants. The age where the sealants are most effective is also not set in stone. The teeth come into the mouth only partially mineralized. This means, that right after the tooth made its way into the mouth, it has highest risk of catching a decay. So the benefit from the sealants will be the biggest.
Does my insurance pay for the sealants? This will depend on the dental plan that you are enrolled into. Without the insurance coverage these procedures are not expensive at all and may cost from $30 to $70 dollars per tooth depending on the office and specialty.
Can you tell if I am a good candidate and how much would my portion be with my particular insurance plan? Yes. All we need to do is to check your insurance benefits after you are registered as a patient. As with any other procedure, including dental cleanings, the dentist takes an assessment and prescribes you sealants as necessary.
Please call +1(703)385-1617 to make your appointment or if you have any questions.
Read More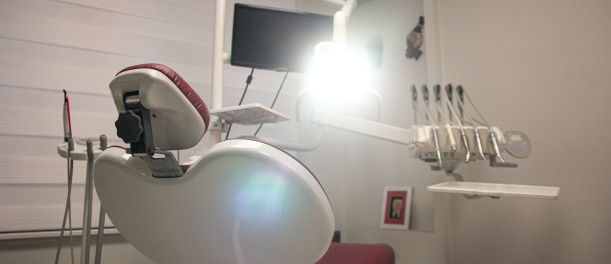 You can book an appointment by phone or through our website by clicking here: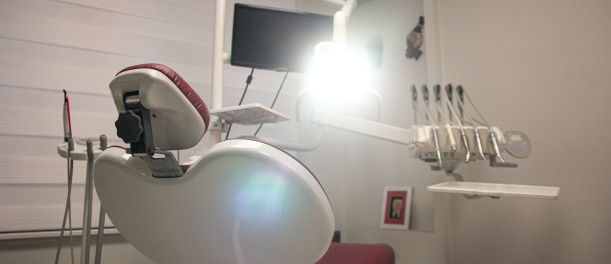 Contact us
Stay Connected
get_template_part('blocks/office-hours'); ?>
3929 Blenheim Blvd #91-D, Fairfax, VA 22030, United States