ABOUT SERVICE
Porcelain crowns
Recent advancements in materials brought the new porcelain materials to dental field making the old technologies of porcelain fused to metal crowns obsolete. Once praised for being close to the color of the natural tooth as compared to old plastics and metal alloys, the porcelain fused to metal technology came with very serious shortcomings. The classic porcelain was too weak and brittle and needed to be supported by something stronger, like metal. The metal needed to be covered by a thicker layer of porcelain to mask its color. This resulted in thicker crown walls, smaller remaining tooth and a contact of the soft tissues with the metal of the classic porcelain crowns.
Disadvantages of the porcelain fused to metal crowns:
infamous gray line at the gum level
red and inflamed gum due to allergy to metal
the tooth needs to be shaved more aggressively to accommodate for increased thickness of the crown.
Nowadays, by selecting a proper full-porcelain crown material, we are able to address all the issues that have plagued the porcelain constructions for years.
Advantages of the full porcelain crowns:
high tensile strength of 400MPa
natural tooth translucency
many colors and levels of transparencies allowing for more natural look
can be "bonded" (glued) to the tooth, instead of being just "cemented" allowing for better adhesion
less tooth structure reduction necessary to prepare the tooth for the crown, thus less chances for the tooth to need root canal treatment
Modern porcelains are based on different base element, like lithium and aluminum allowing to achieve enormous strength in posterior areas and irresistible natural beauty in a front areas of the mouth.
These materials require a great knowledge for selection and application in order to fully utilize the ceramic properties.
At Your Family Dentist we have a knowledgeable and skillful team that will help your teeth get their best appearance with the longest life built into the construction. Call +1(703)385-1617 and get your consultation today.
Read More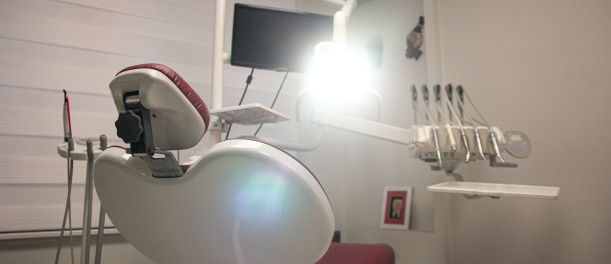 You can book an appointment by phone or through our website by clicking here: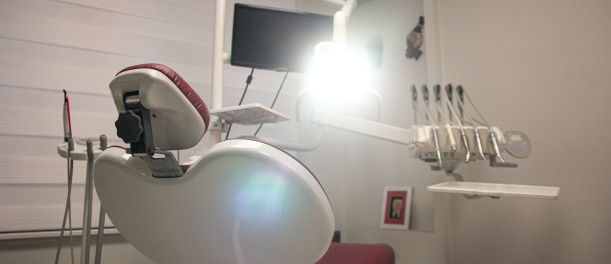 Contact us
Stay Connected
get_template_part('blocks/office-hours'); ?>
3929 Blenheim Blvd #91-D, Fairfax, VA 22030, United States