Welcome to
Fairfax City Dentist!
Life's Better When You Smile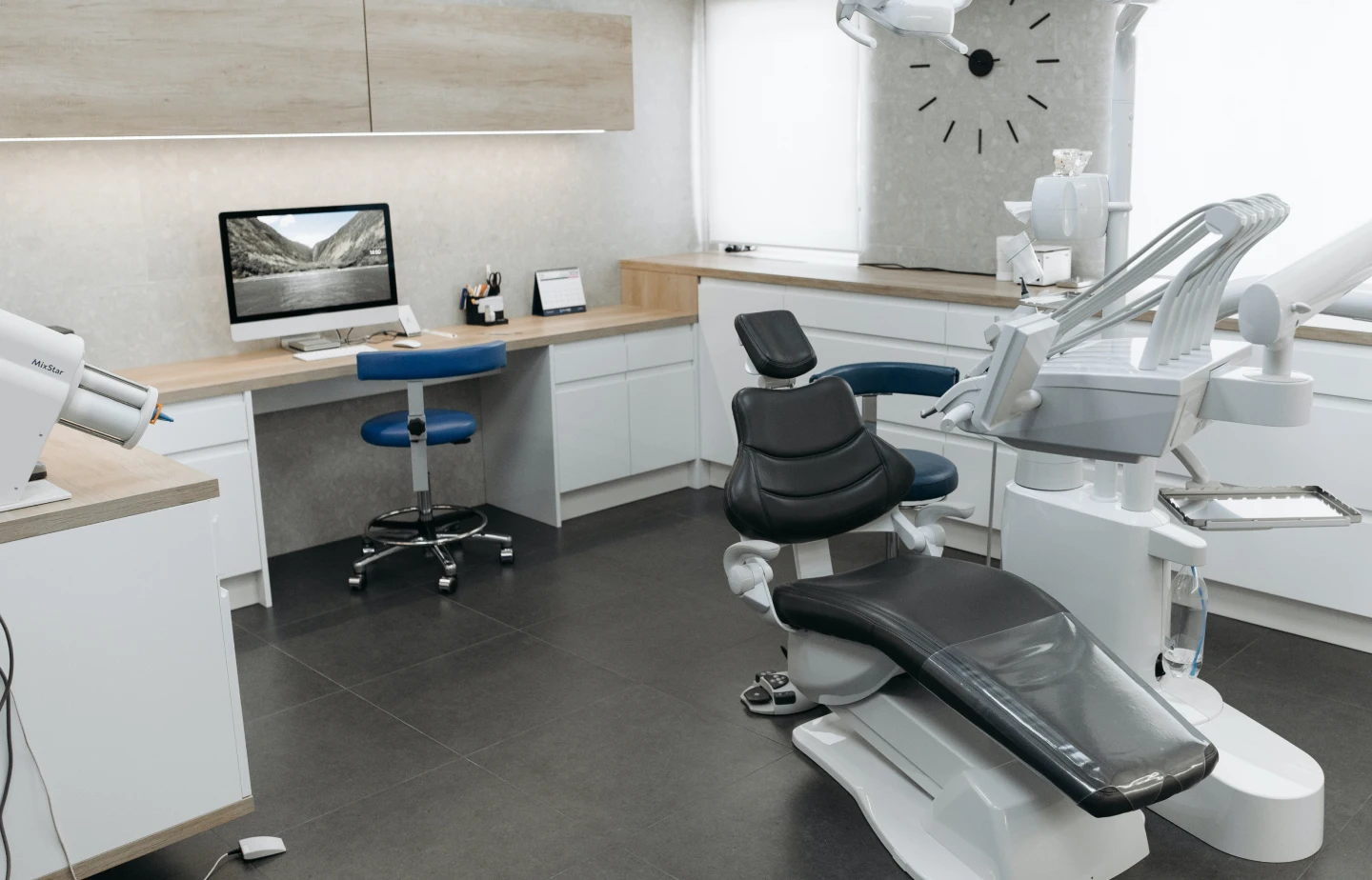 Convenience/Comfort
Our office offers a comprehensive range of services, including preventative care, restorative and cosmetic services.
Latest Technologies
Latest advancements in imaging technologies and hours of IT work behind the scene improved the quality of care.
Accepting Insurances
We are proud to be in-network provider with more than twenty-five PPO insurance plans, such as Delta, Cigna, Aetna etc.
meet a doctor
Dr. Vladyslav Ovcharenko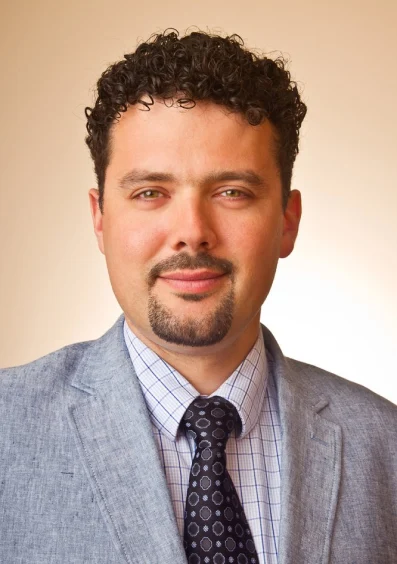 Established some 30 years ago by a great man and a dentist, who served our country in Armed Forces, currently retired Dr. Stewart Ho, and located in a heart of Fairfax City, this practice changed ownership in 2019.
Our practice is serving patients from Fairfax, Burke, Annandale, Falls Church, Arligton and other communities in the Fairfax county and Washington DC surrounding areas for many years.
We're a family oriented general dentist office that delivers state-of-the-art dental care in a comfortable environment and this will not change.
While focusing on providing a quality care in comfortable environment, we utilize and constantly update our technologies to offer and improve convenience to our patient's.
We look forward to seeing you in the office!
— Dr. Vladyslav Ovcharenko, owner
Read More Information
Reviews
What Our Patients Say
Contact us
Stay Connected
get_template_part('blocks/office-hours'); ?>
3929 Blenheim Blvd #91-D, Fairfax, VA 22030, United States
3929 Blenheim Blvd #91-D, Fairfax, VA 22030, United States