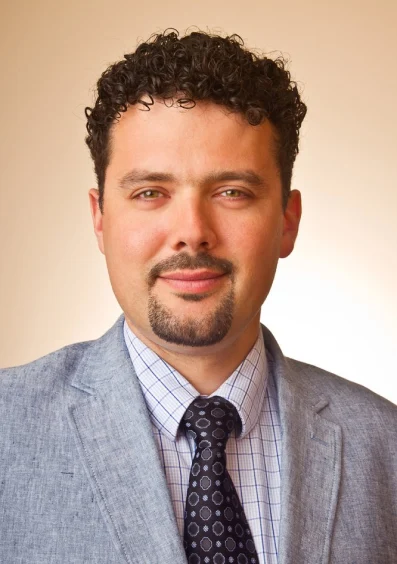 Welcome to our office!!
At Fairfax City Dentist is a general dentist office delivering a vast variety of general dentist services:
Comprehensive exams and X-Ray diagnostics including 3D Cone Beam
1. Tomography
2. Dental hygiene/dental cleanings;
3. Dental implants and implant supported crowns and bridges;
4. Full mouth restorations
5. Complete and partial dentures, dentures on implants.
Our dentist, Dr. Vladyslav Ovcharenko is highly trained dentist who received his education from New York University College of Dentistry in 2009.
Our approach is to give the patient as clear and transparent information as possible to understand the situation, stages of treatment, possible alternatives, and their pros and cons. We start treatment when the patient has decided to follow the chosen path.
We will be happy to help keep your teeth and gums healthy and waiting for you by address: 3929 Blenheim Blvd #91-D, Fairfax, VA 22030, United States
For booking an appointment please call (703)385-1617
Advantages
Why patients choose us?
We understand importance of convenience and comfort that modern environment demands from the dental office.
This is why our office offers a comprehensive range of services, including preventative care, restorative and cosmetic services, gum disease and surgical treatment including dental implants and wisdom teeth extractions.
Latest advancements in imaging technologies and hours of IT work behind the scene made it possible for us to offer our patients better quality of care and ease of communication
Low-dose Digital Xrays
Cone Beam CT
Online Scheduling
Patient portal
Participation with major dental insurance plans allows us to offer our services to more patients in this busy metropolitan area. We are proud to be in-network provider with more than twenty-five PPO insurance plans, such as Delta, Cigna, Aetna etc.
Photo gallery
Fairfax City Dentist office tour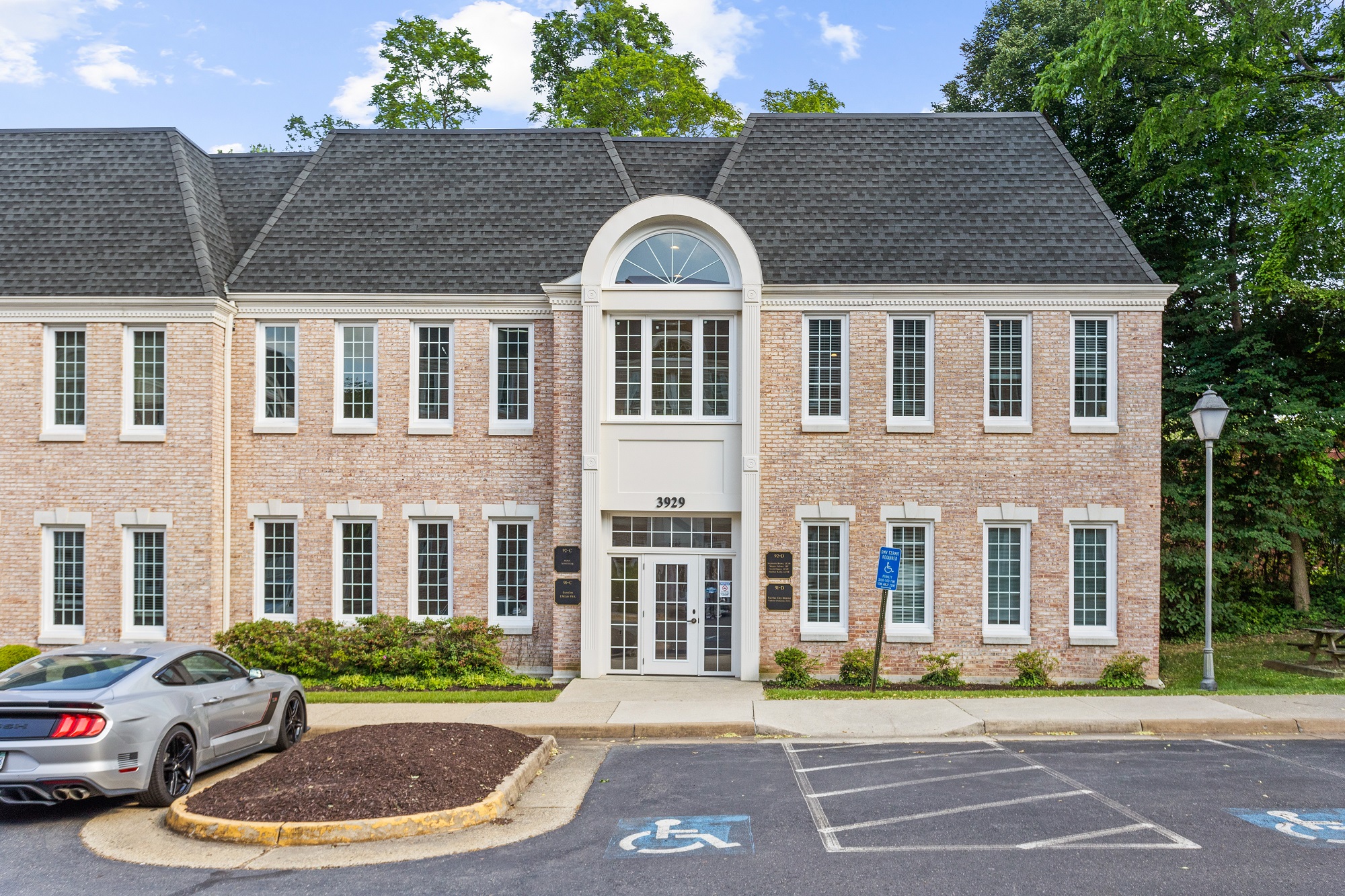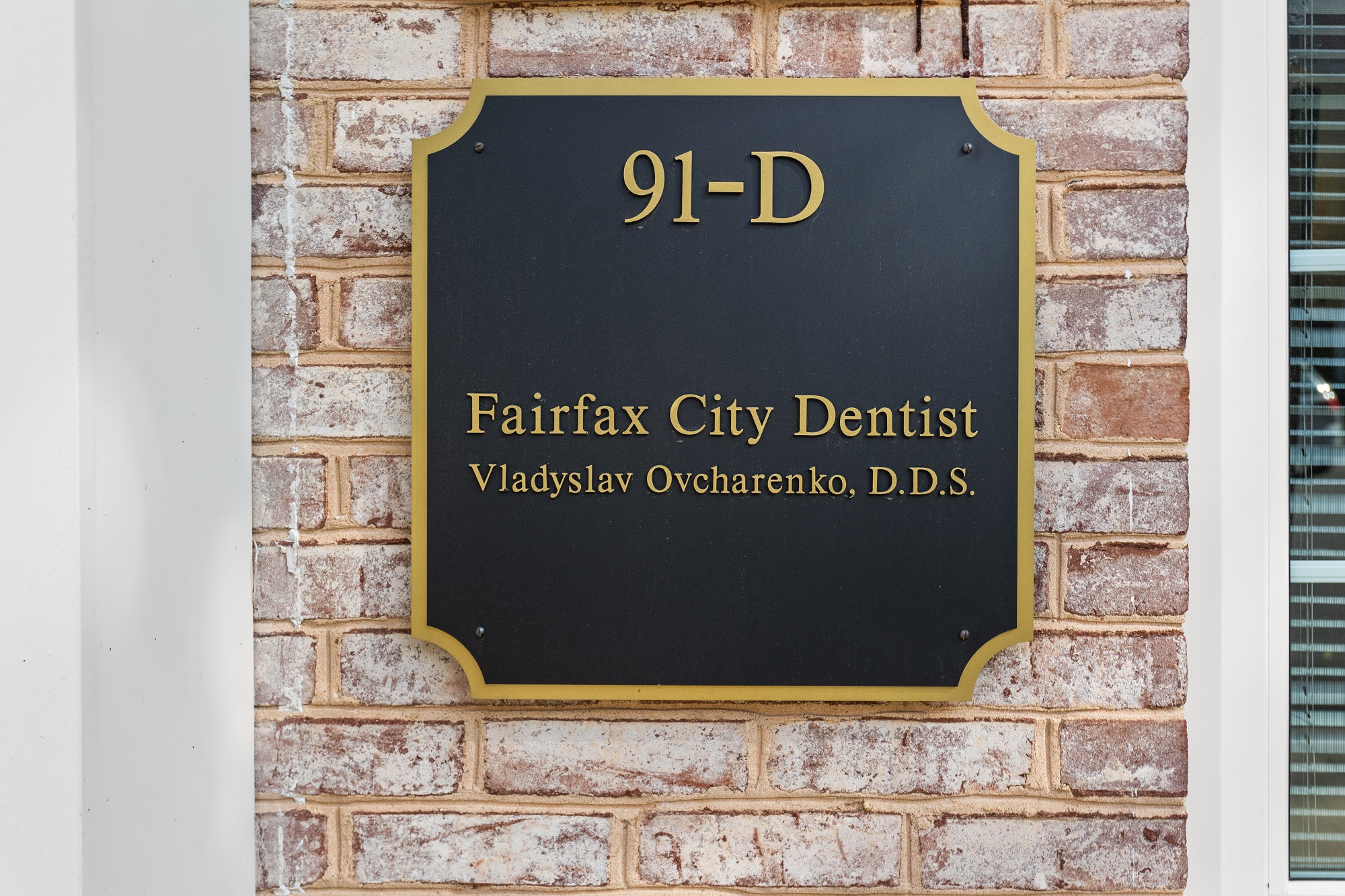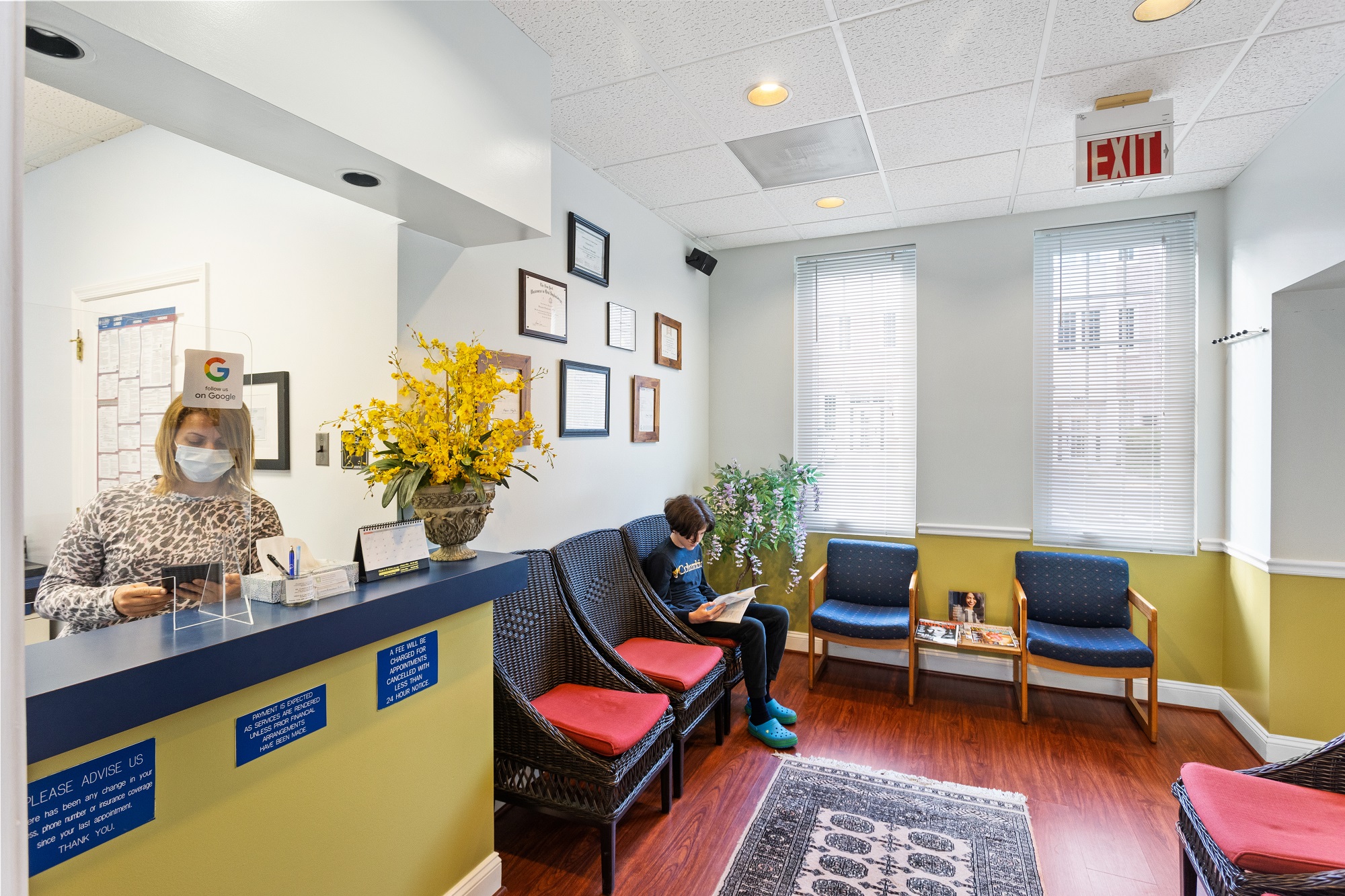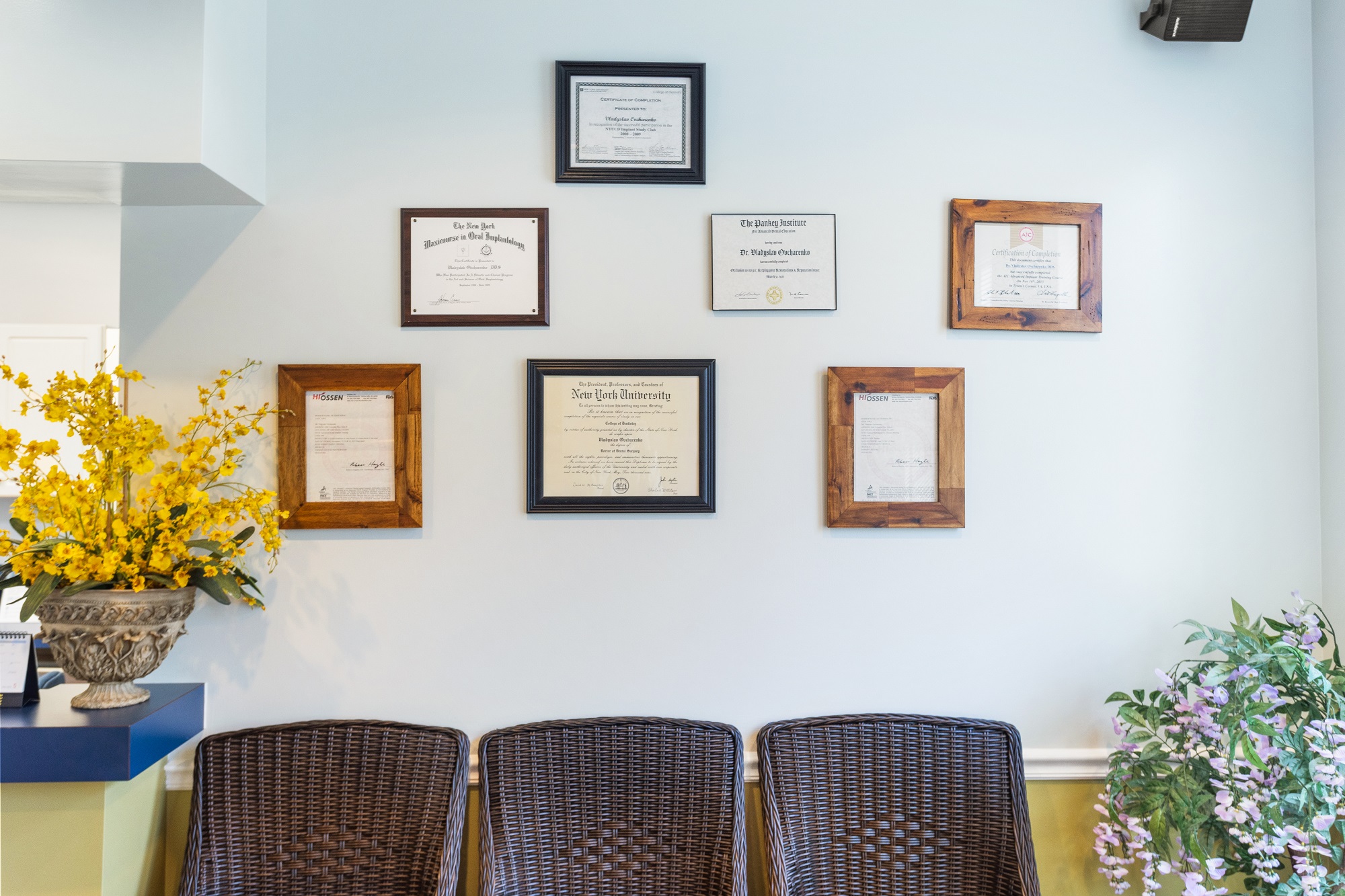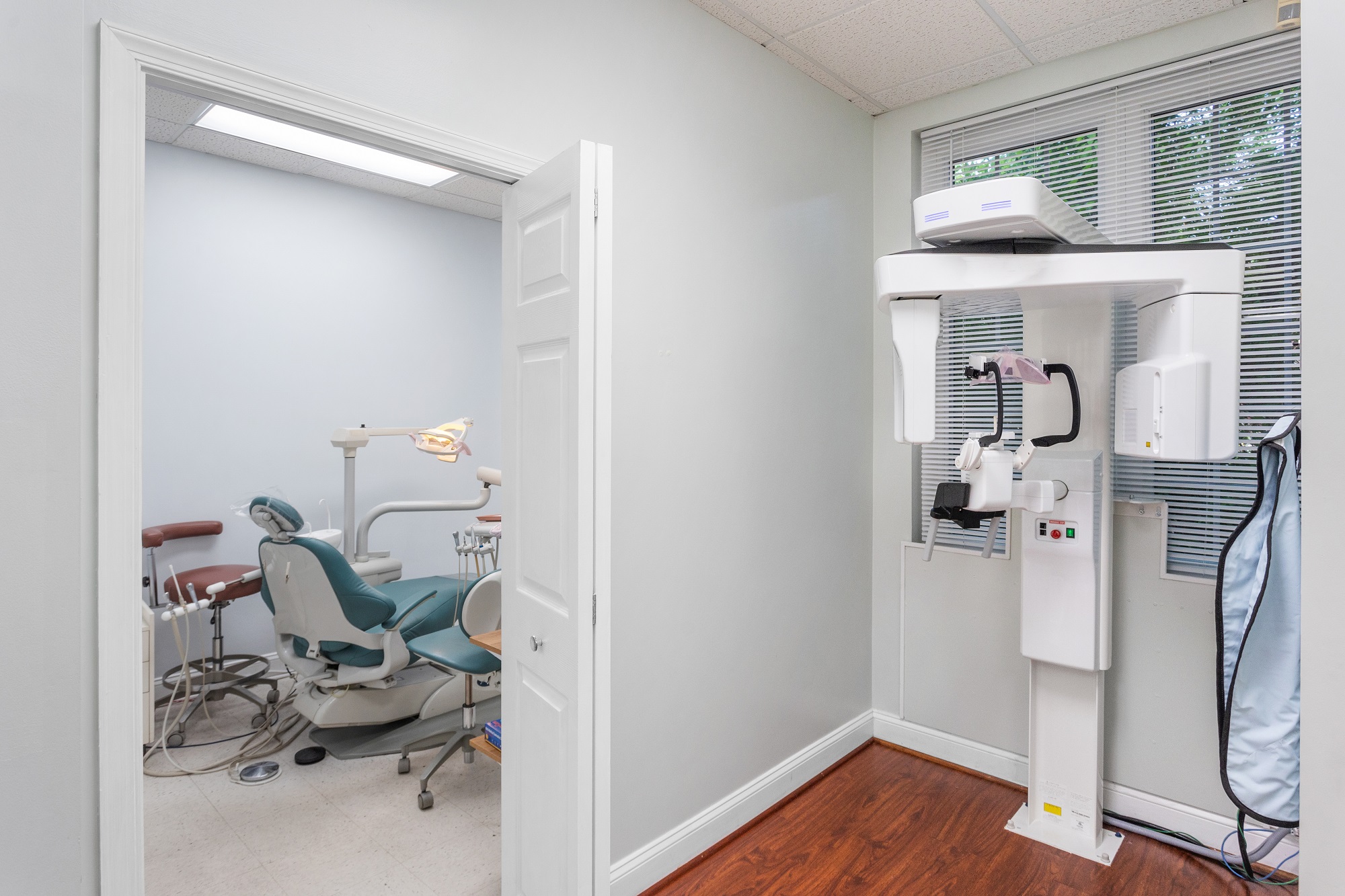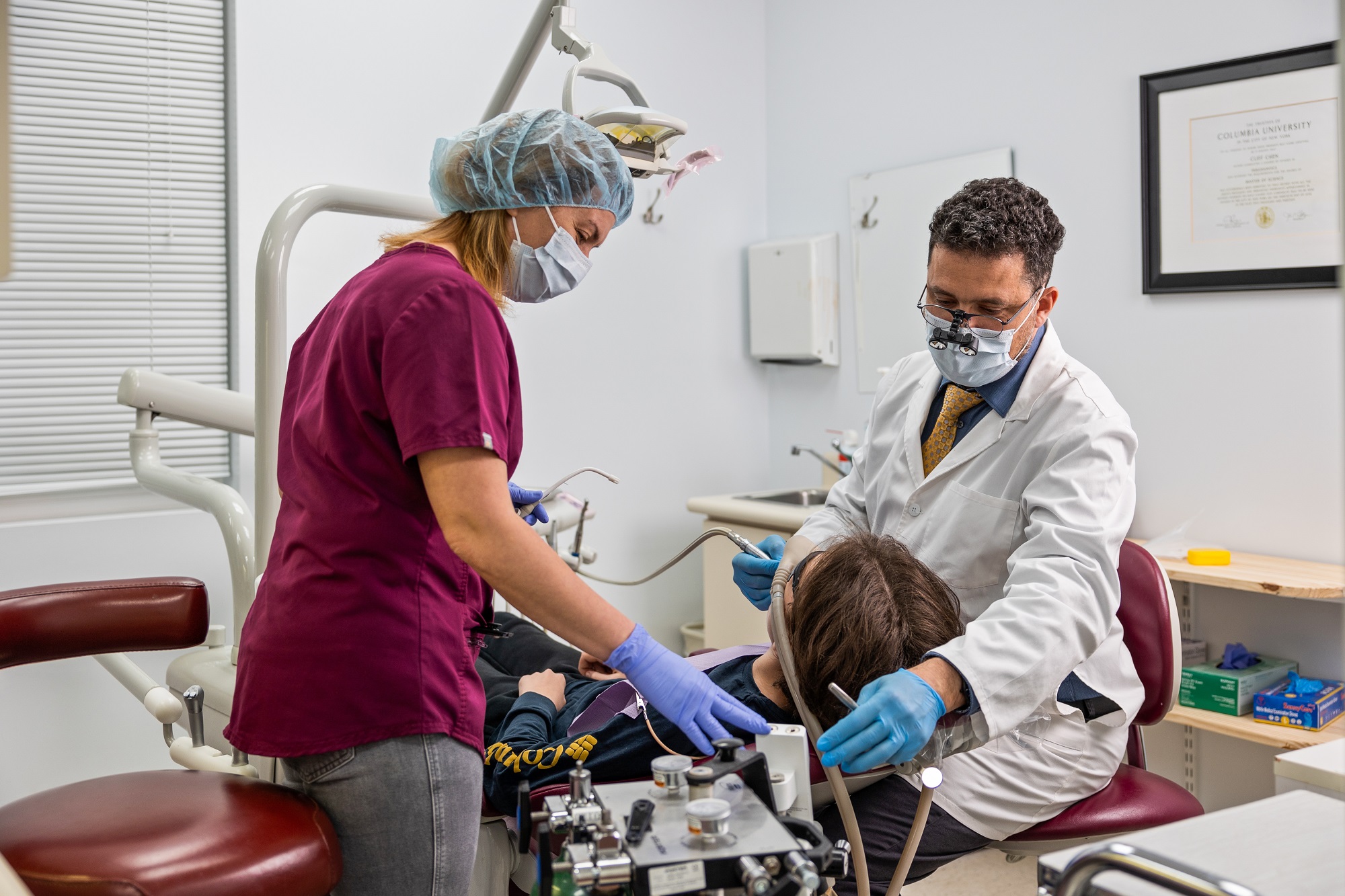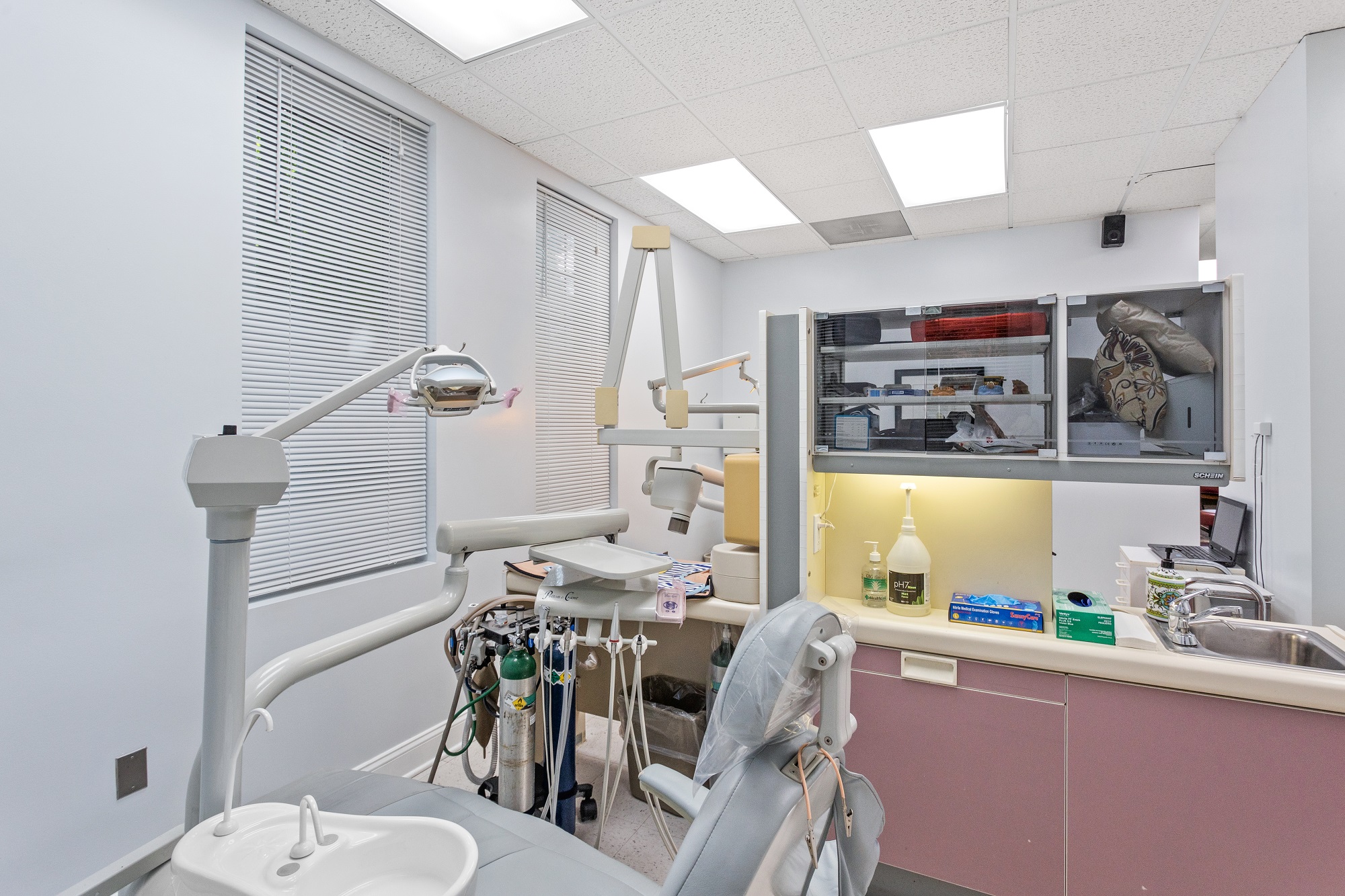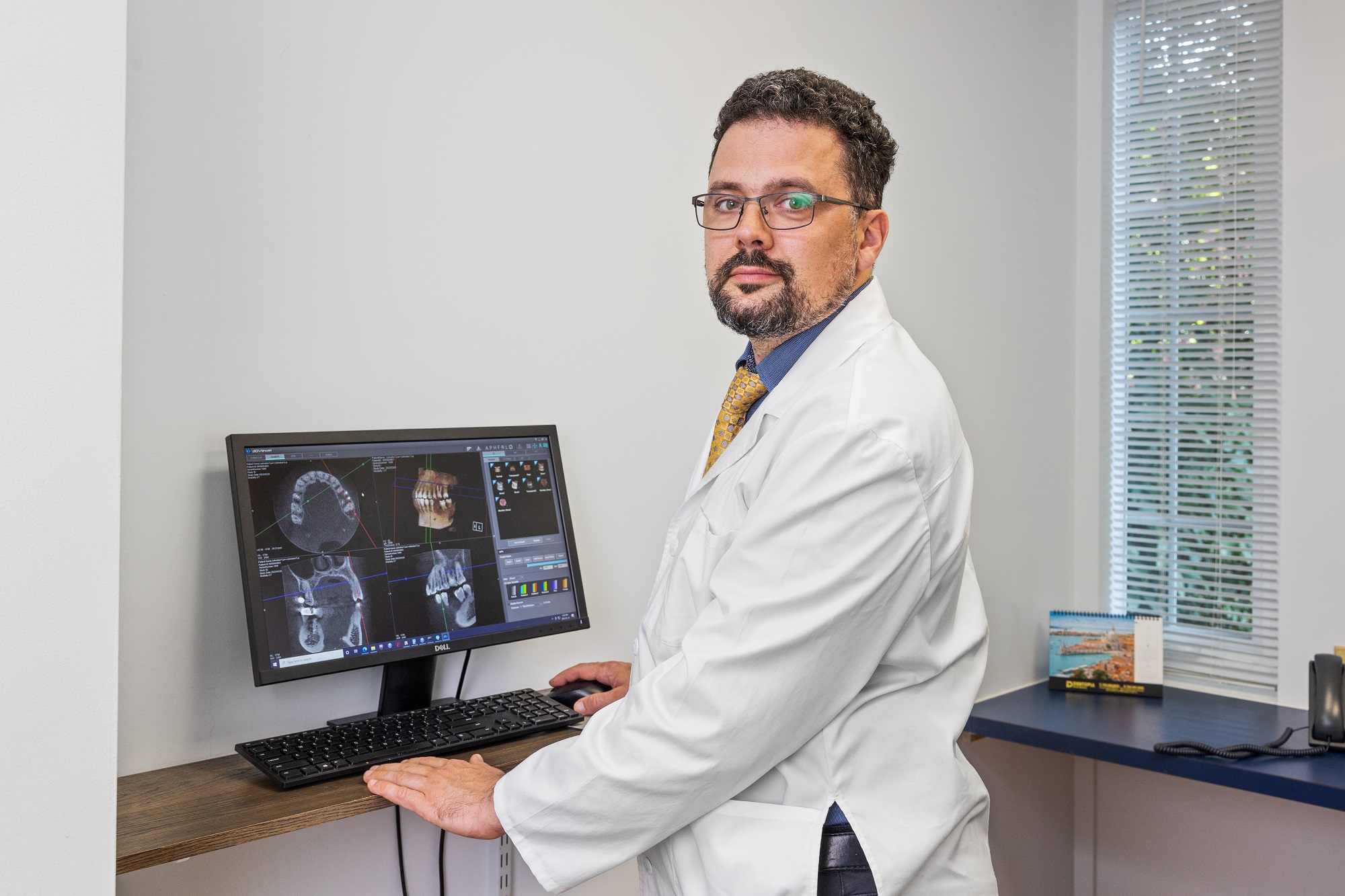 Contact us
Stay Connected
get_template_part('blocks/office-hours'); ?>
3929 Blenheim Blvd #91-D, Fairfax, VA 22030, United States