ABOUT SERVICE
Porcelain Veneers in Fairfax City
Porcelain tooth veneers are specially designed to improve and enhance the cosmetic appearance of your teeth. They are thin shells of medical-grade porcelain that are custom-made and individually sculpted for each patient. The shells are bonded to misaligned, damaged, or discolored teeth to give you a beautifully white, natural smile and the confidence it brings! Vladyslav Ovcharenko, DDS, has a training in restorative dentistry and can answer any questions you may have about porcelain veneers and the procedure.
Are porcelain veneers right for me? Strong and durable with a natural appearance, porcelain teeth veneers are a good choice for anyone concerned about the way their teeth look. Whether you have chipped, worn, irregularly shaped, or yellowed teeth, this type of teeth veneer can dramatically improve your smile and give your self-esteem a boost. You may have been born with damaged or badly-aligned teeth, or your teeth may have become discolored through years of smoking, drinking coffee and red wine, or poor oral hygiene. Porcelain veneers can help create or restore a healthy-looking smile. They generally last around 10-15 years, although with proper aftercare, they could last longer.
How are porcelain veneers attached to my teeth? Our veneer teeth are custom-made by one of our expert technicians using a model of your teeth. They are permanently affixed to the front of the tooth. To allow for this, a very thin layer of enamel must be removed from the tooth's front surface. This makes space for the veneers to fit and also creates a rougher area for the veneers to bond to, ensuring they adhere correctly. The veneers that do not use teeth preparation are called lumeneers. Lumeneers have their own limitations and for the good result the teeth have to have natural spaces to start with.
Does the enamel-removal or bonding process hurt? No, the process is painless and preparation is minimal, within just 0-0.5mm of the tooth structure. The tooth and the surrounding area will be numbed before the enamel is removed so you won't feel a thing. You will also have the opportunity to see the proposed smile design and even try on your new smile before the procedure begins.
Will chewing be painful after the veneers have been applied? No, you can eat, drink, and chew as normal with veneers in place. Remember that proper aftercare and good oral hygiene is vital to ensuring the longevity and performance of your porcelain veneers.
I'm looking for dental veneers near me – but are they expensive? Having straight, great looking teeth will help you look and feel attractive and self-assured. We believe that is something you can't put a price on. Same time, we are very competitive when comes to the fees. While being competitive, we offer all possible extra steps that assure you will get the result you want to see in your mouth.If you would like to further discuss your options or the veneers cost, get in touch with us by calling +1(703)385-1617. You are only one call away from a beautiful smile. We can advise on the best course of action for you and can explain the process and follow-up dental care in full.
Read More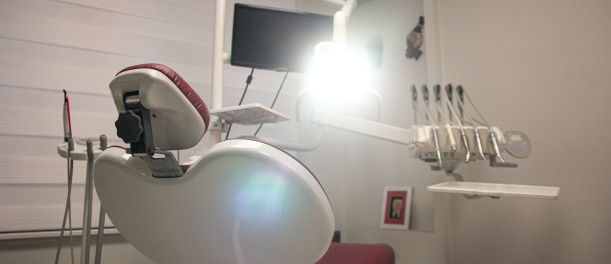 You can book an appointment by phone or through our website by clicking here: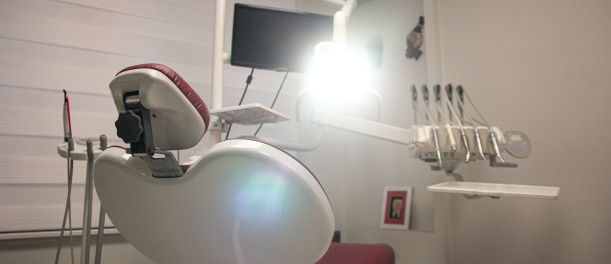 Contact us
Stay Connected
get_template_part('blocks/office-hours'); ?>
3929 Blenheim Blvd #91-D, Fairfax, VA 22030, United States